The Magna Chamber of Commerce is dedicated to strengthening Magna's business community by influencing local and social development.
Join Now
Learn More
We are committed to helping our members connect and their businesses succeed. The Chamber wants to ensure that it is providing the best value for their members. When you join the Chamber, you're part of Magna's thriving business community and prosperity.
See Membership Plans
Investment
Our members represent a diverse selection of businesses, services and industries in Magna.  Being part of the Chamber shows your investment in the growth, development and future of driving this region forward.  Your involvement with the Chamber identifies you as a leader and community champion.
Advocacy
Make your voice heard through the collective power of the Chamber.  When we join together we ensure that the unified voice of Magna is heard at every level.  And when we use our strength in numbers, we help all businesses succeed and reinforce our community.
Marketing
The Chamber can play a role in building and enhancing your company's services, products and employees through offering marketing support.  Members will be highlighted on our website, promoted at monthly educational lunches and can advertise for free in our monthly member and community newsletters.
Discounts
Member to member discounts can allow your company to showcase services and products.  You have the opportunity to connect with other chamber members throughout the community through offering a discount on the Chamber website relevant to your business.
Become a Chamber Member!
Start enjoying the benefits of Membership. Sign Up Today!
See Membership Plans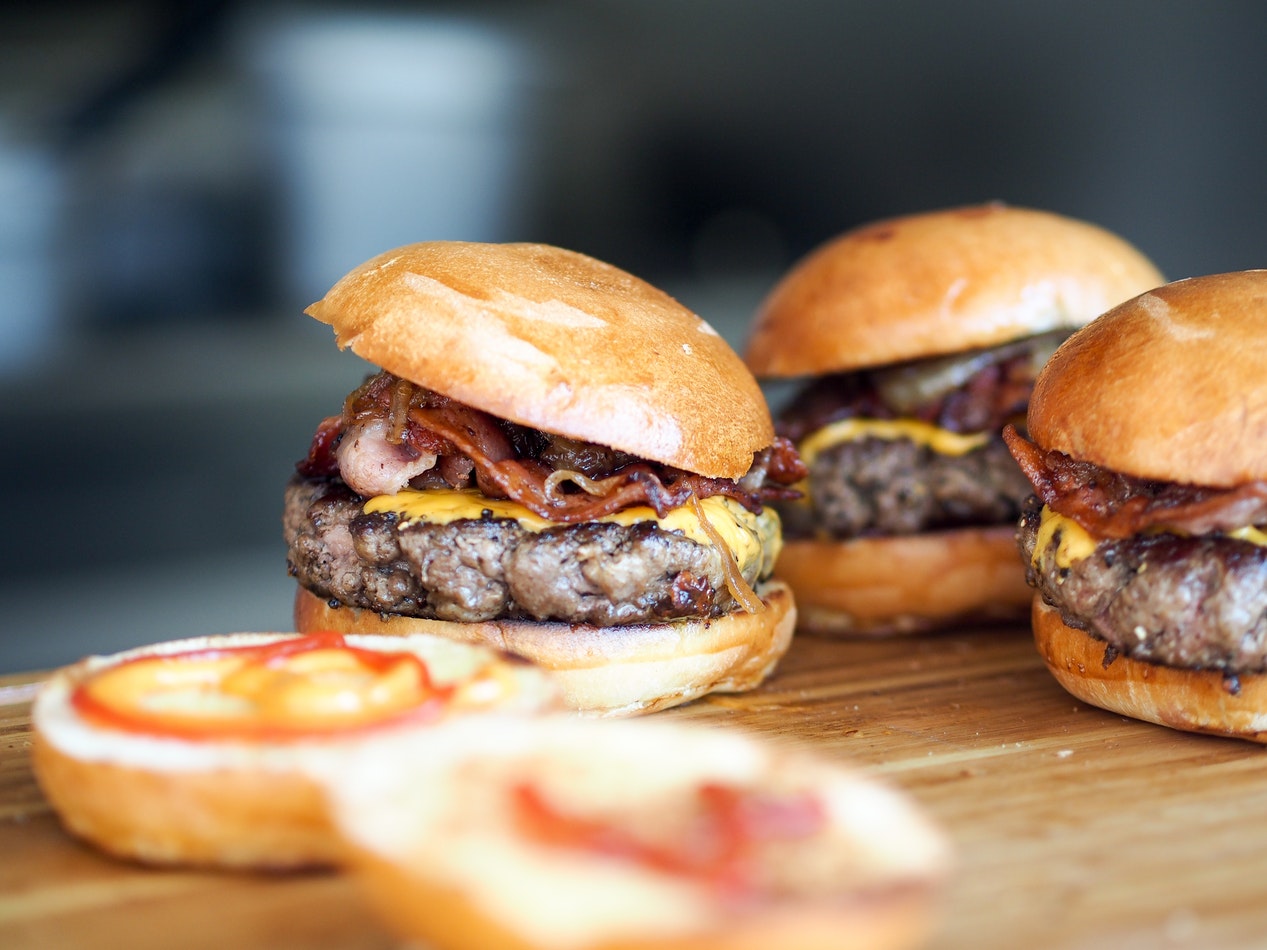 Monthly Educational Lunches
Every 3rd Thursday of the month
Our monthly educational lunch events provide chamber members and guests the opportunity to engage and network with each other, learn about local businesses and connect with potential clients/customers that will move their businesses forward. (Click 'Register Now' Button for Luncheon Pricing and Details)
Register Now
Local Experiences (COMING SOON)
ENTERTAINMENT
COMING SOON