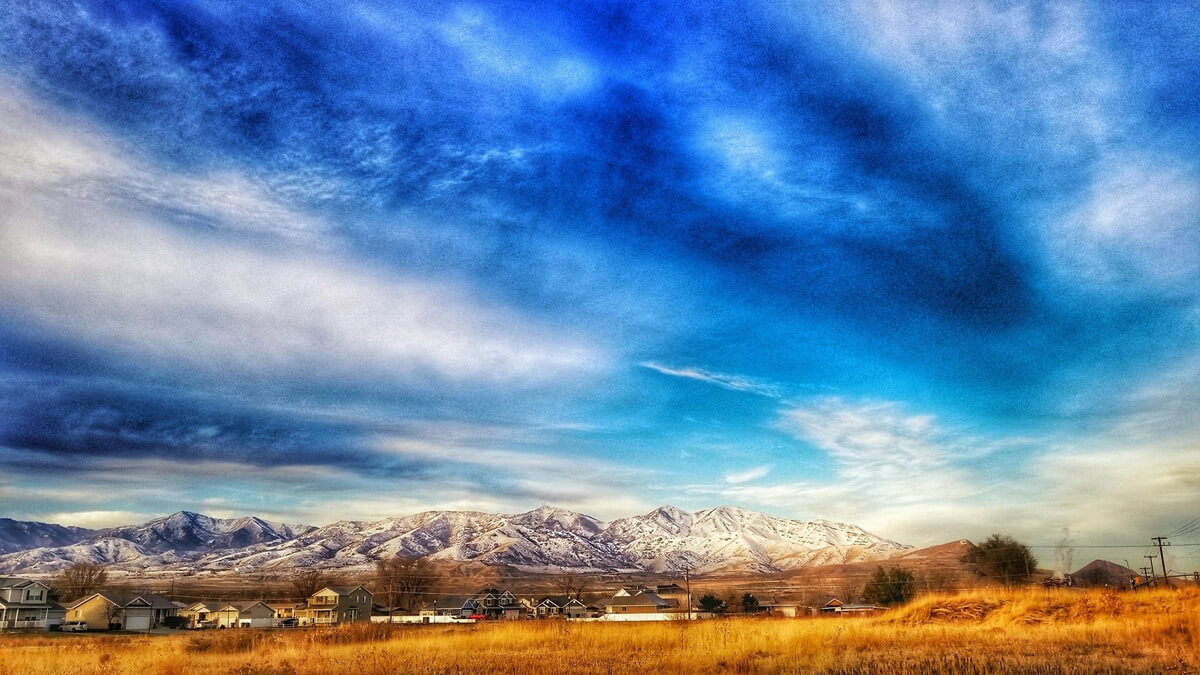 The Magna Chamber is a group of member businesses coming together to strengthen each other and build the community we care about.  Our governing Board of Directors is made up of volunteer business leaders throughout the Magna community.
OUR MISSION: The Magna Chamber of Commerce is dedicated to strengthening Magna's business community by influencing local and social development.
Chamber Board of Directors
Dan Peay, President
Greg Schulz, VP & Treasurer
Sara VanRoosendaal, Executive Secretary
Tamara Anderson, Board Member
Fonda Oliphant, Board Member
Dee Dee Lobato, Board Member
OPEN, Board Member
Gary Watson, Northrop Grumman appointed Board Member
Ryan Perry, Rio Tinto appointed Board Member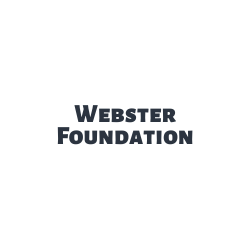 Become a Chamber Member!
Start enjoying the benefits of Membership. Sign Up Today!
See Membership Plans